stories
Ready to Ride the Poor People's Campaign Bus!
By Karel Lucander, Features Writer
Sister Joan Serda and Sister Marilyn Graf have that feeling you get right before you embark on a big adventure. At 6 a.m. on June 17, they will board the Poor People's Campaign Bus in Mobile, Alabama, bound for Washington, D.C.—leaving the comfort of the Convent of Mercy far behind. After hundreds of miles on the road, they'll stop for a quick supper and a short night's rest in Raleigh, North Carolina, before getting back on the bus at 3 a.m. and riding straight through to our nation's capital.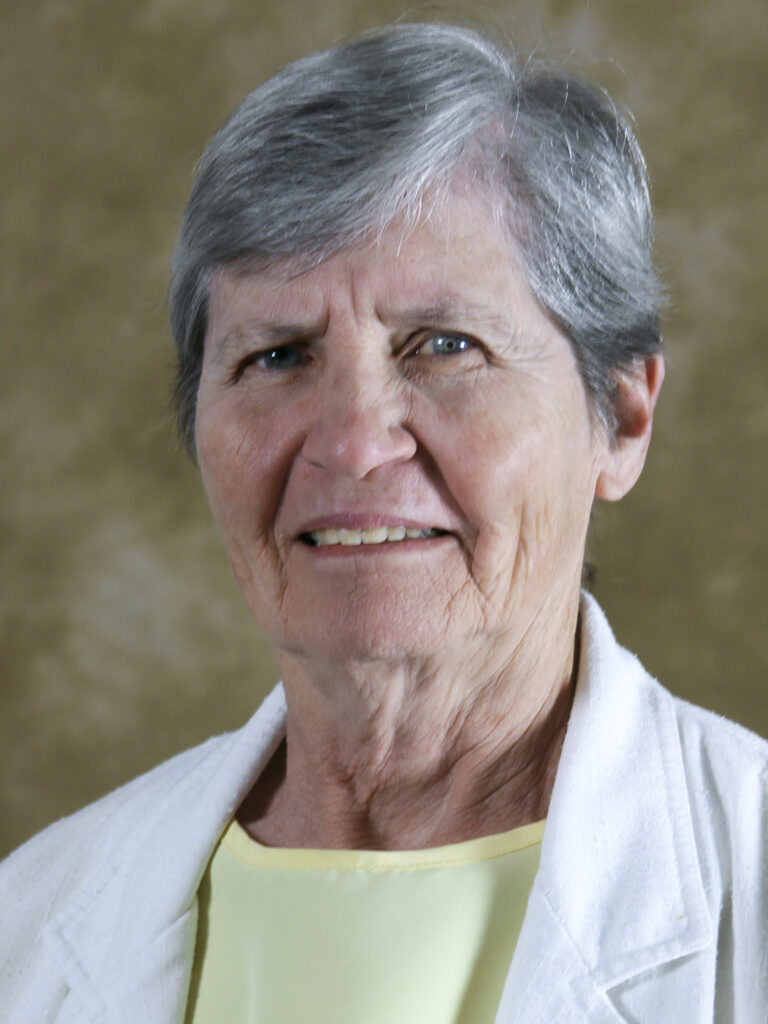 Late morning on June 18 they'll join thousands of others, including other Sisters of Mercy, at 3rd and Pennsylvania Avenue for the start of the Poor People's Assembly and Moral March, and an opportunity to "be with people and make connections to help make change happen," says Sister Joan, who broke her wrist in April and is traveling with a wrist brace. "It cost me $205 to ride the bus, and I don't know how many poor people can afford that. I'm going to try to be a voice to those who are poor and cannot speak up."
Sister Joan surmises that most of the people on that bus will probably be from Mobile and its surrounding area. "I'm hopeful about new connections and maybe I'll learn a few things about my own town."
And these two Mobile natives, who have known each other for decades, are doing what they've always done: Advocating against injustices.
It cost me $205 to ride the bus, and I don't know how many poor people can afford that. I'm going to try to be a voice to those who are poor and cannot speak up.
Sister Joan Serda
"Alabama is the sixth poorest state," Sister Joan says. "Over 10 percent live in extreme poverty. Minimum wage is still $7.25. We both belong to Alabama Arise, which is trying to get policies passed to change this and help the poor. We want to help them in their struggles to survive." Alabama Arise, an organization seeking to change public policy to improve the lives of residents marginalized by poverty, is currently working to untax groceries, expand health coverage and advance justice in the state.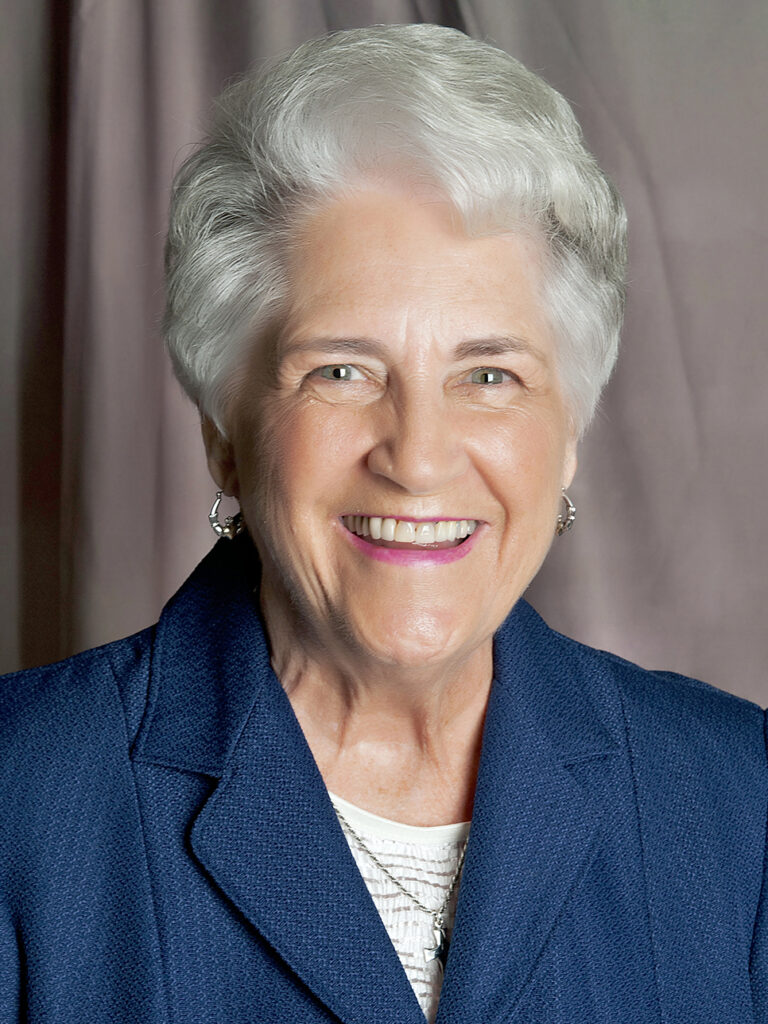 Both sisters have a history for helping the oppressed, in Alabama and throughout the country. Sister Joan, 84, marched in Mobile in the 1960s for civil rights, in Washington, D.C., against the Iraq War and later in New York City for women's rights. Sister Marilyn, 85, recalls being in the convent in Selma, Alabama, in 1965, during the monumental civil rights march Martin Luther King Jr. led from there to Montgomery. The bishop stopped Sister Marilyn and the three other sisters in the convent from attending, but they cooked chicken and made potato salad for the nonviolent demonstrators, sending their nourishment along with brothers from the Society of St. Edmund. "The brothers would take them the food and bring the containers back and we would refill them," she says. "I may not have been able to go when I was in Selma, but I can go now. I am interested in helping those who don't have what they need. I hope that it will make a difference and that the people in the legislature will be open to allowing more funding to go where it needs to go."
Although small steps, like this event, can lead to a leap forward, they are realistic. "I have been told that these marches and demonstrations really do not change politicians' thoughts, but they are very helpful in keeping people focused on the issues and getting more people interested," Sister Joan says. "I would love to see some different laws passed and changes made in the reconstruction of America. But I think we have a long way to go."
The sisters agree making this trip is all about being there for those who need them the most. "If we can get more people to understand the plight of the poor in our country, that will be some achievement," she adds. "Maybe there will be a ground swell and we can make changes. I'm looking for more enthusiasm for myself as well."
---
Learn more about Mercy and the Poor People's Campaign.