Raise your voice with ours!
Explore our current advocacy efforts and get involved.
Take Action Today
Mercy Critical Concerns
We were founded out of a deep concern for people who are poor. Today, that commitment focuses on five Critical Concerns:
Earth – Immigration – Nonviolence – Racism – Women
Hearing the cry of our suffering world, we respond to the impoverishment of peoples, the devastation of Earth and oppressive social systems by focusing on our Critical Concerns and the interconnections among them. We show our commitment to these concerns through personal transformation, community choices, educational outreach, legislative advocacy, corporate engagement and spiritual practices.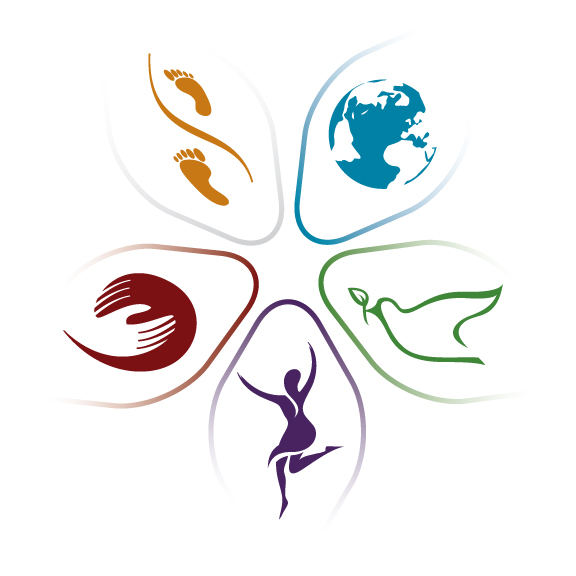 Mercy Border Immersion Experiences
Joanne Castner, Mercy Associate
We really are one people, and there can't be walls.
Learn More
Sexual Orientation and Gender Identity (SOGI)
Become better educated on gender identity and sexual orientation.
Read more
Justice News, Resources & Stories