stories
World Environment Day: Recognizing We Are the Earth 
By Sister Anita Siufi 
"In a world of plastic and noise, I want to be mud and silence."  
-Eduardo Galeano (well-known author and journalist from Uruguay) 
For centuries our Eurocentric civilization has felt and thought of itself as separate, different, superior to Nature or Mother Earth. This form of self-perception makes us see her as Environment, something outside of us. The reality is that we are earth, air, minerals, water, energy, sun and stars, we are "a reed that thinks."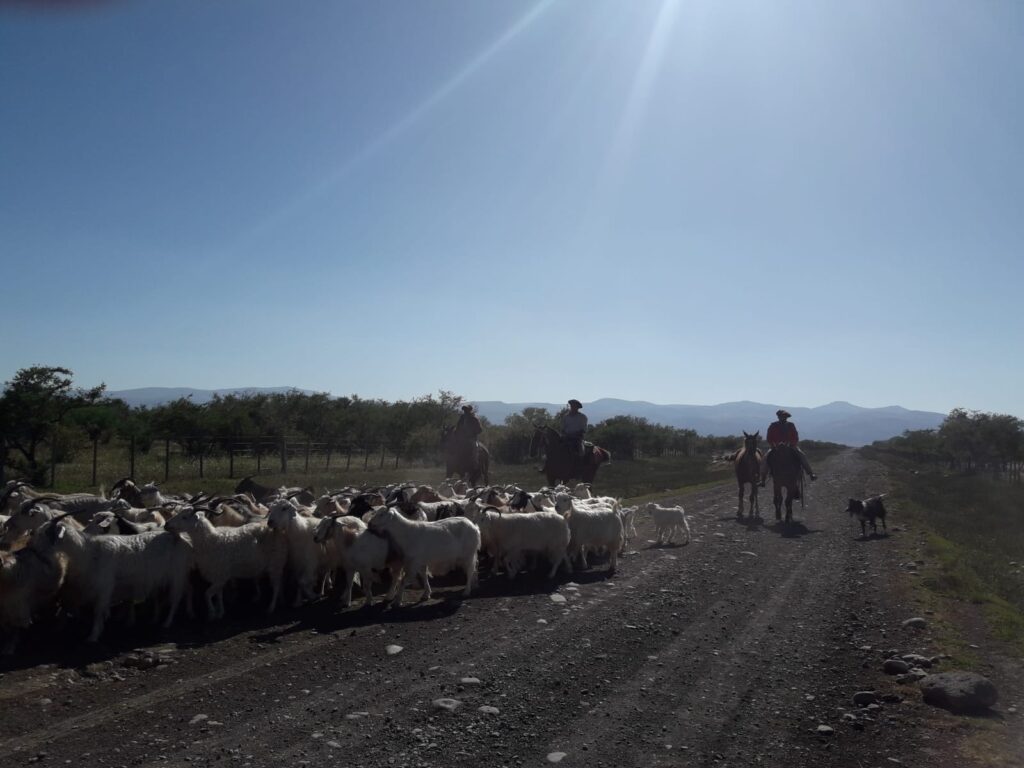 To live in harmony with nature is to recover harmony with our own being, to recognize ourselves as a community with human and non-human beings, seeking a good coexistence with the whole territory, our bioregion, our ecosystem. Getting to know it, valuing and respecting it to take care and regenerate life. That is why we must put a stop to the transactional approach to life, to the insatiable search for profit at any price, even to the extent of exploiting and destroying territories and their communities.  
Today on World Environment Day, I invite you to remember some actions to take care of our Mother Earth:
Admire and respect its beauty, its regeneration, and its sacredness.
Do not pollute our planet, preserve diversity, do not kill.
Separate trash and bury organic waste. Recycle, repair, reuse.
Move around, use bicycles, trains, walk more.
Make your own vegetable garden, plant trees, keep the seeds of fruits or flowers and throw them in green spaces.
Demand more green spaces in the cities, take care and clean rivers, lakes, seas.
Buy local food, buy those with less plastic. Use cloth bags. Reduce consumerism.
Educate ourselves about ecological issues, extractivism, transgenics. And educate others.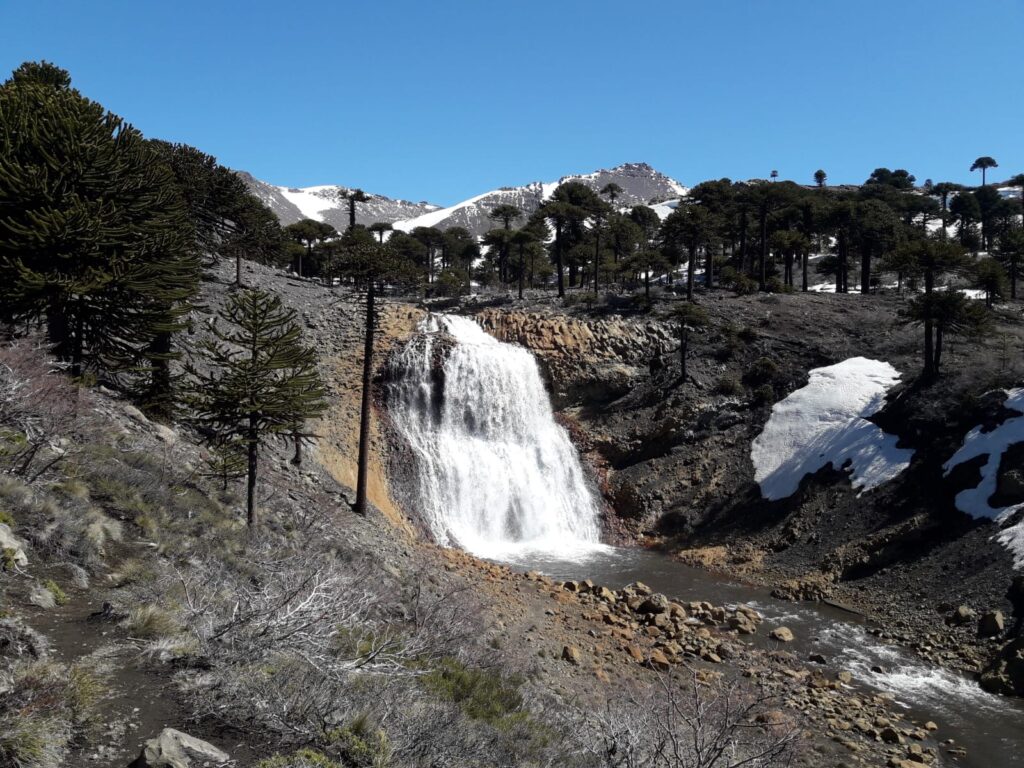 An integral ecology is also made up of simple daily gestures which break with the logic of violence, exploitation and selfishness. In the end, a world of exacerbated consumption is at the same time a world which mistreats life in all its forms. … The universe unfolds in God, who fills it completely. Hence, there is a mystical meaning to be found in a leaf, in a mountain trail, in a dewdrop, in a poor person's face. – Laudato Si