stories
The Queer Lens is Expansive and Serves All
By Sister Amy Westphal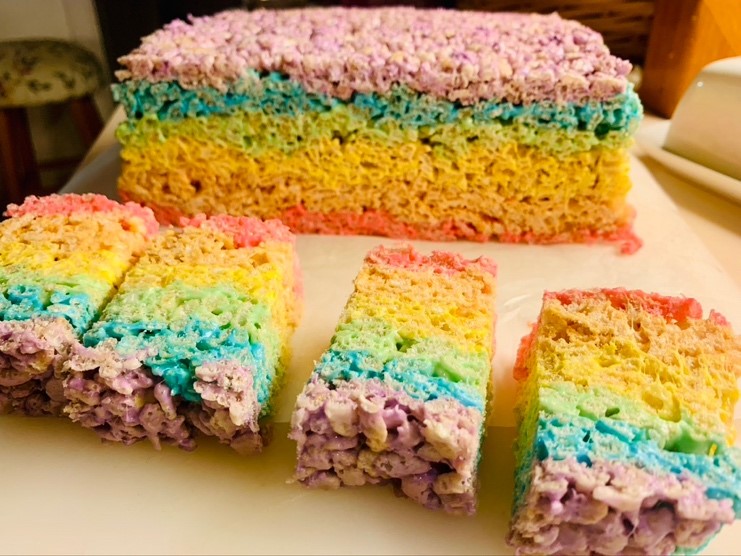 Last week I carried a tray of rainbow crispy rice treats into my parish Pride social. I was greeted by a warm hug and a "Sister Amy, when are we going to have another retreat?" I sat down across a table from this face that reminds me of home, Texas (where one-fifth of all anti-LGBTQIA bills were introduced in the country this year) and listened to how this person deeply desired to be fed spiritually. Later, I engaged in a conversation about the hope for passing on our Catholic faith tradition and then a conversation to get to know someone beyond their usual role in the parish.
The space to share, to hope, to desire in a diverse crowd at table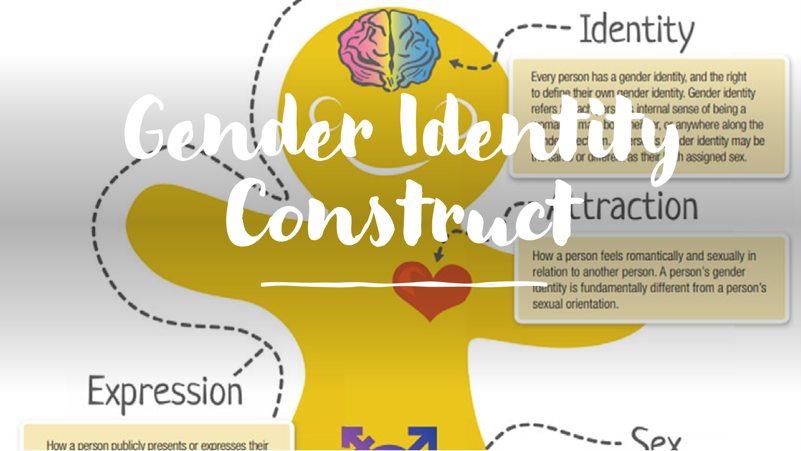 A few weeks ago, I found myself at a staff meeting around a table discussing identity of the ministry and gender identity. Together we practiced and questioned pronouns and preferred names. We discussed where they might appear for ourselves as staff and our guests at a retreat center. We also noticed that we had all-gender restrooms but not showers for all genders. We explored binaries and realized that we could designate one of our six showers/restrooms to be an all-gender space. Together we became aware of some of our assumptions and complicities living in the state of California. It was an intergenerational conversation that led to a variety of questions and some resistance.
According to the Human Rights Campaign, 11.8% of anti-trans bathrooms/facilities and 9.2% of prohibition of pronoun use bills were passed in 2023.
In a February Zoom room, I found myself questioning if I had enough Spanish to clearly deliver a class to Spanish speaking spiritual director interns. When all else failed I shared from my favorite writer, Gloria Anzaldúa: queer theory works to understand how structures within the church and our world have contributed to the deconstruction of one's identity. It also explores how the LGBTQIA community has become experts in reconstructing the truth of our own identities and has the courage to live boldly in exclusive spaces.
During the wrap up session, interns asked for more in future sessions because Spanish and Hispanic cultural resources on such topics are not plentiful.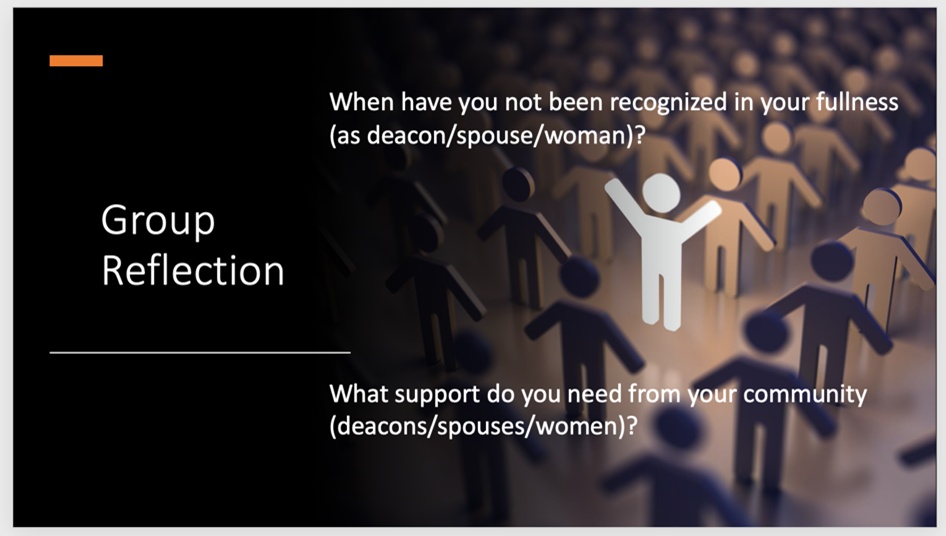 As the first female identified retreat director for the Oakland Diocese deacons, we spent the second retreat day listening to Fr. Bryan Massingale discuss the intersectionality of being black and a gay man. In small groups scattered throughout the room, deacons and wives shared like the Samaritan at the well about how they have each struggled.
The queer lens is expansive and serves all.  
Coming home after any of these moments I heard at dinner, "Amy, what is it called when someone does not identify on a binary?" A smile crossed my face and I responded with, "non-binary, gender non-conforming, genderqueer, genderfluid, and others."
May "our lives and our ministries reflect inclusive love and abundant justice for LGBTQ+ people, recognizing this may manifest differently." The Institute of the Sisters of Mercy Chapter 2023 commitment statement